1. A National Seminar was held on 12th January 2020 on the occasion of Swamy Vivekananda's birthday celebration.

2. State level inter Physical Education Institutional Quize contest program was held on the foundation day of our college on 8th August 2021.

3. Tree plantation was held on the foundation day in our college campus.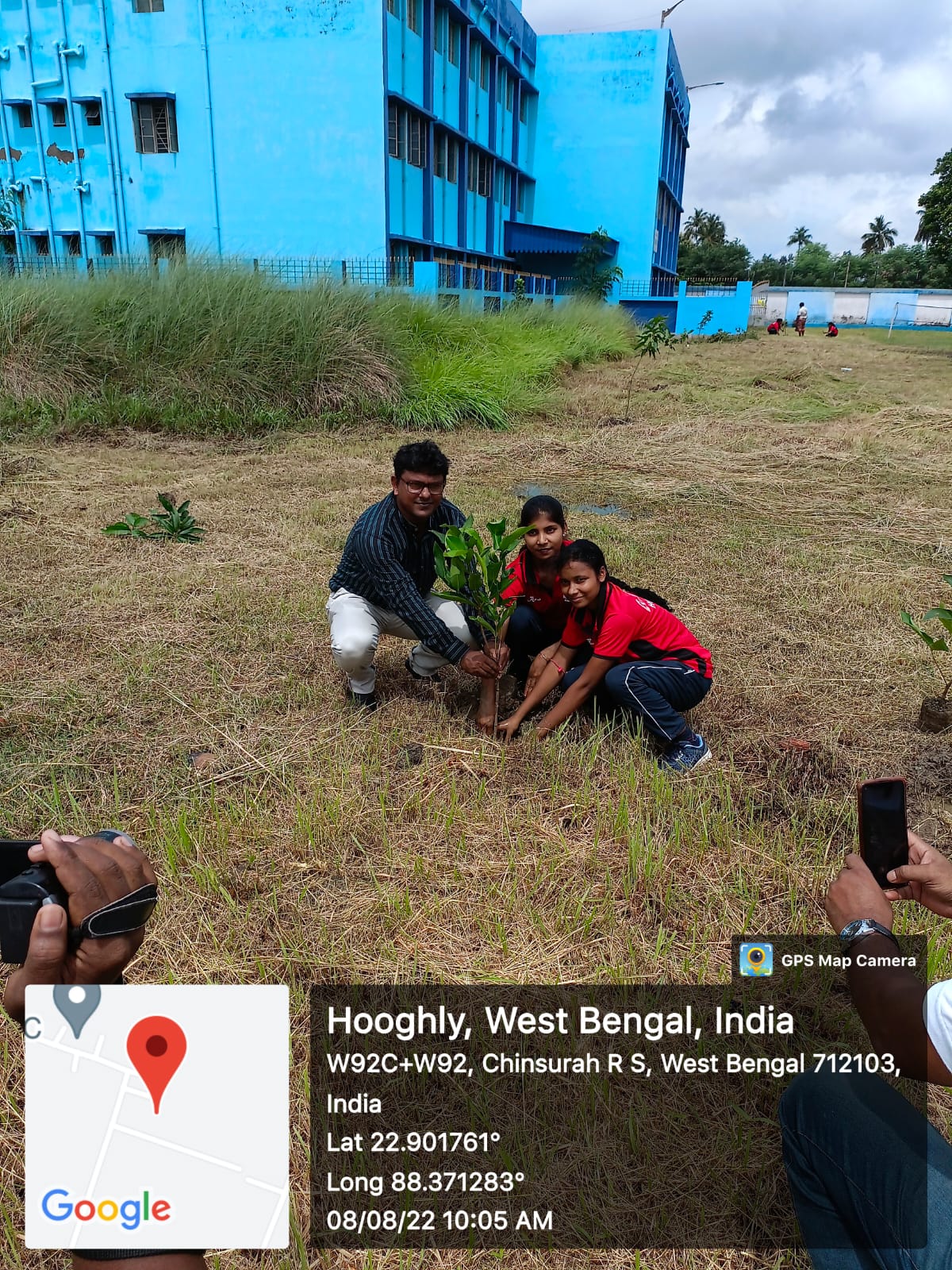 4. Our college students donated their blood through a Blood Donation Camp organized by our college on 8th August 2022.

3. Forty two hours Teaching-learning Internship program for BPED-III semester students of SIPEW, Hastings House, Kolkata from14 to 21 November 2022 was conducted by GPECW, Chinsurah, Hooghly at it's own campus.

4. On the basis of selection trial conducted by the college, selected players on different activities such as Athletics, Badminton, Basketball, Handball, Football, Kabaddi, Kho-Kho, Yogasana etc. have been sent to the Burdwan University for final selection trial. Our students have been represented the University of Burdwan in the Inter-versity meet in different activities.
5. Our college team regularly participating in the WBCIPE competition(Athletics and cultural)
6. Thallasaemia detection and counselling camp for students. A team of pathologists and technicians from Student Health Home of Chinsurah, Hooghly conducted the awareness programme.
7. Conducted a Helth Awareness programme and lecture for women. A team of doctors, Nurse and other team members were conducted by Student Health Home, Hooghly and all the students, teacher and non-teaching staff were present at seminar hall to attend the programme on 6.1.2023 at 3 P.M.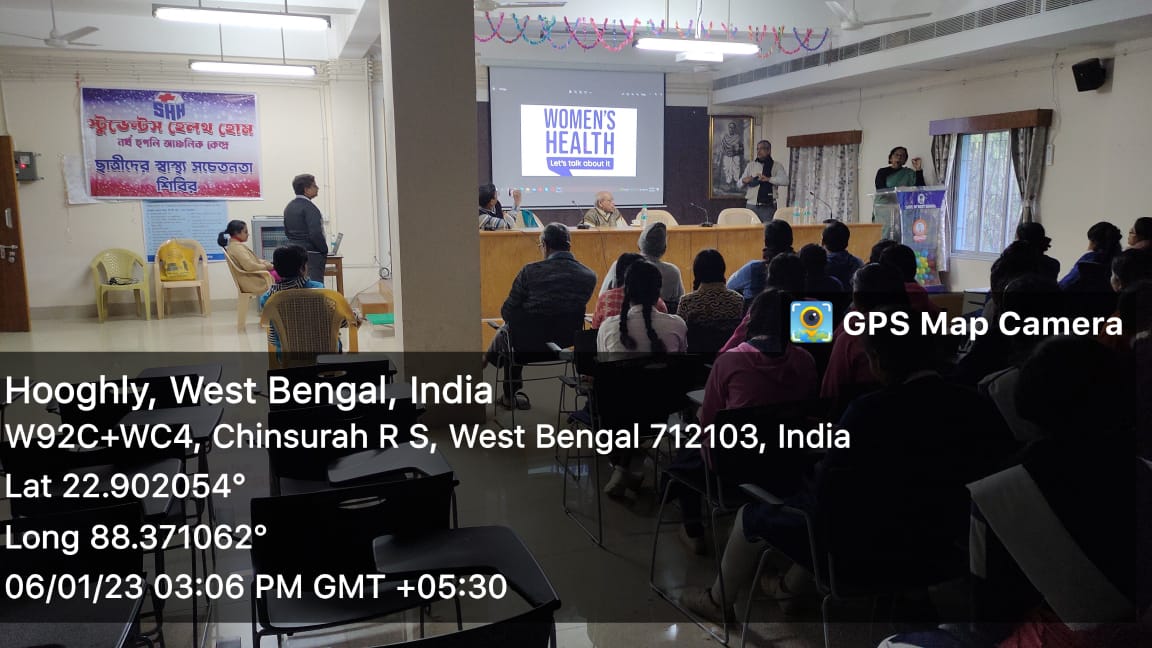 8. College conducted periodically health check-up for students.